Our History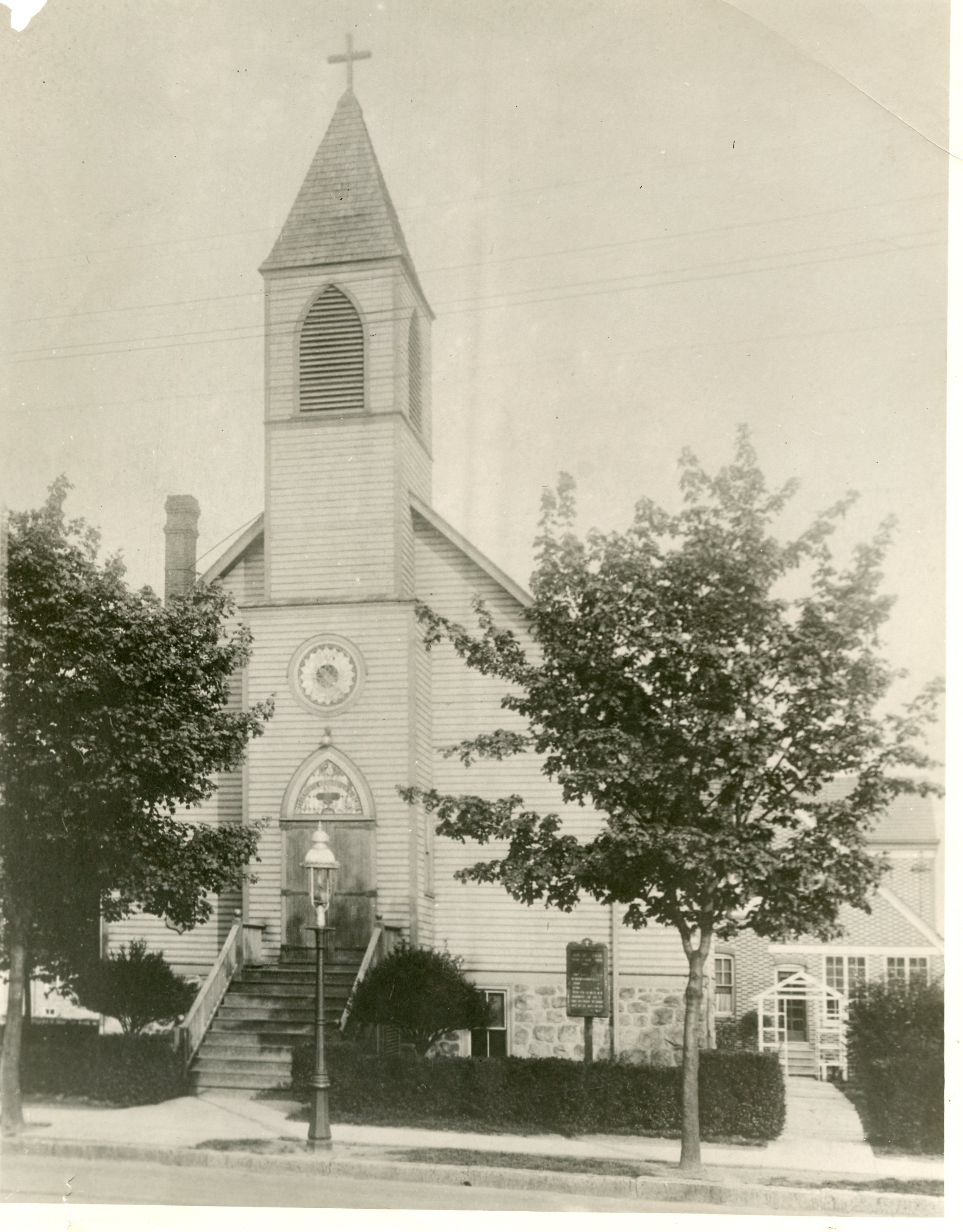 Original Sanctuary Built in 1907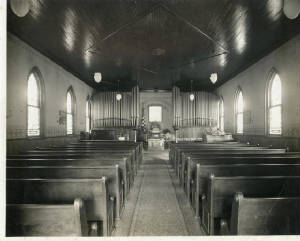 Original Sanctuary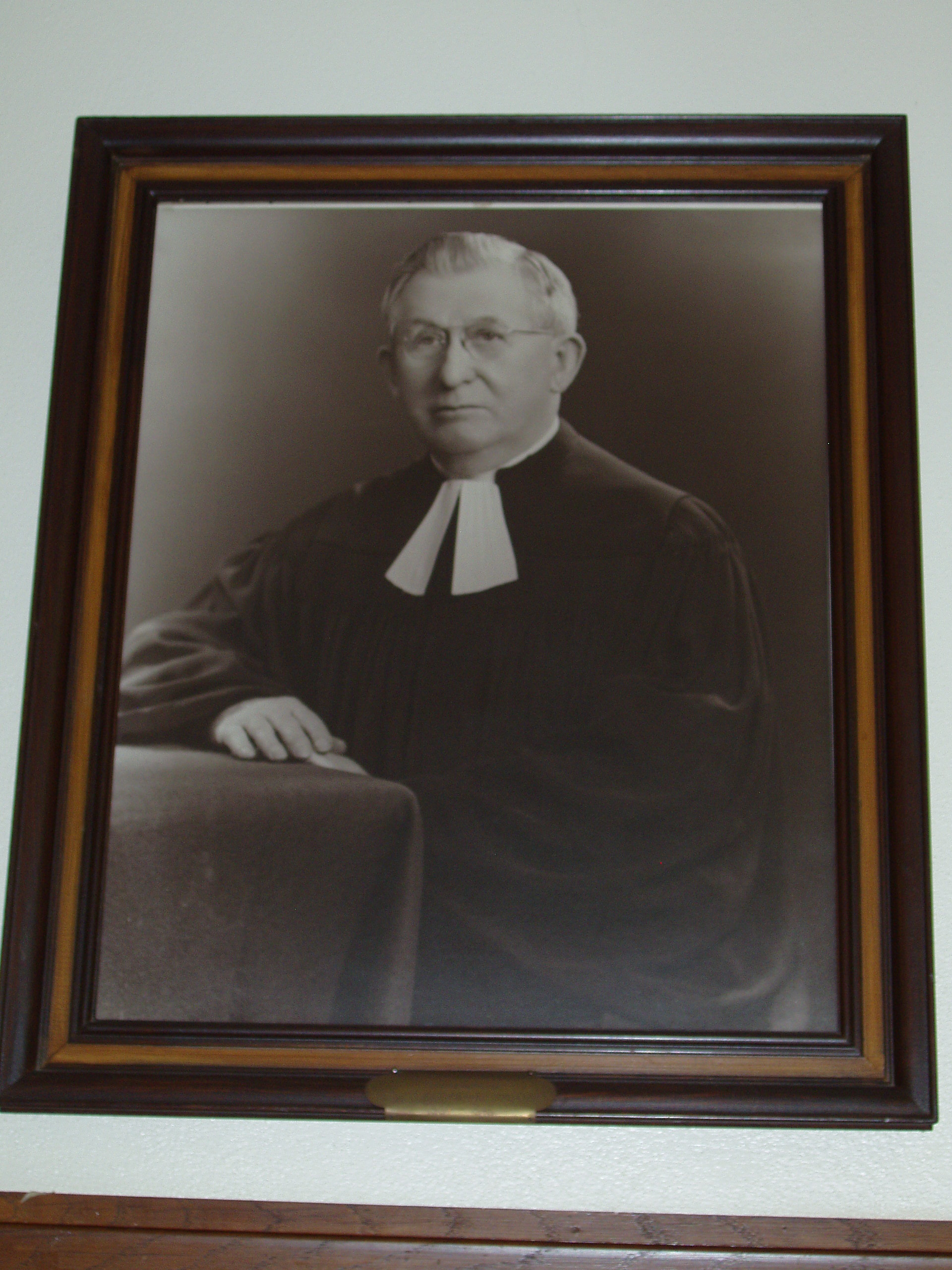 Bethany's 1st Pastor, The Rev. Gustaf A. Hauck 1907-1946
Bethany began as a German speaking Evangelical and Reformed Christian congregation meeting at The Philadelphia Protestant Home. In 1907 a church was constructed on the corner of Rising Sun and Magee Avenues. Bethany's first Pastor, Rev. Gustav Hauck conducted worship services in German.
During Pastor Weiss' Ministry, The Christian Education Wing was constructed and The Sanctuary was Rebuilt.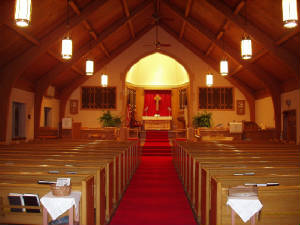 Interior of New Sanctuary
Rev. Jeff Stoneseiffer's ministry began at Bethany United Church Of Christ (U.C.C.) which was a result of 4 denominations coming together under one name in 1957. (Evangelical, Reformed, Congregational, and Christian)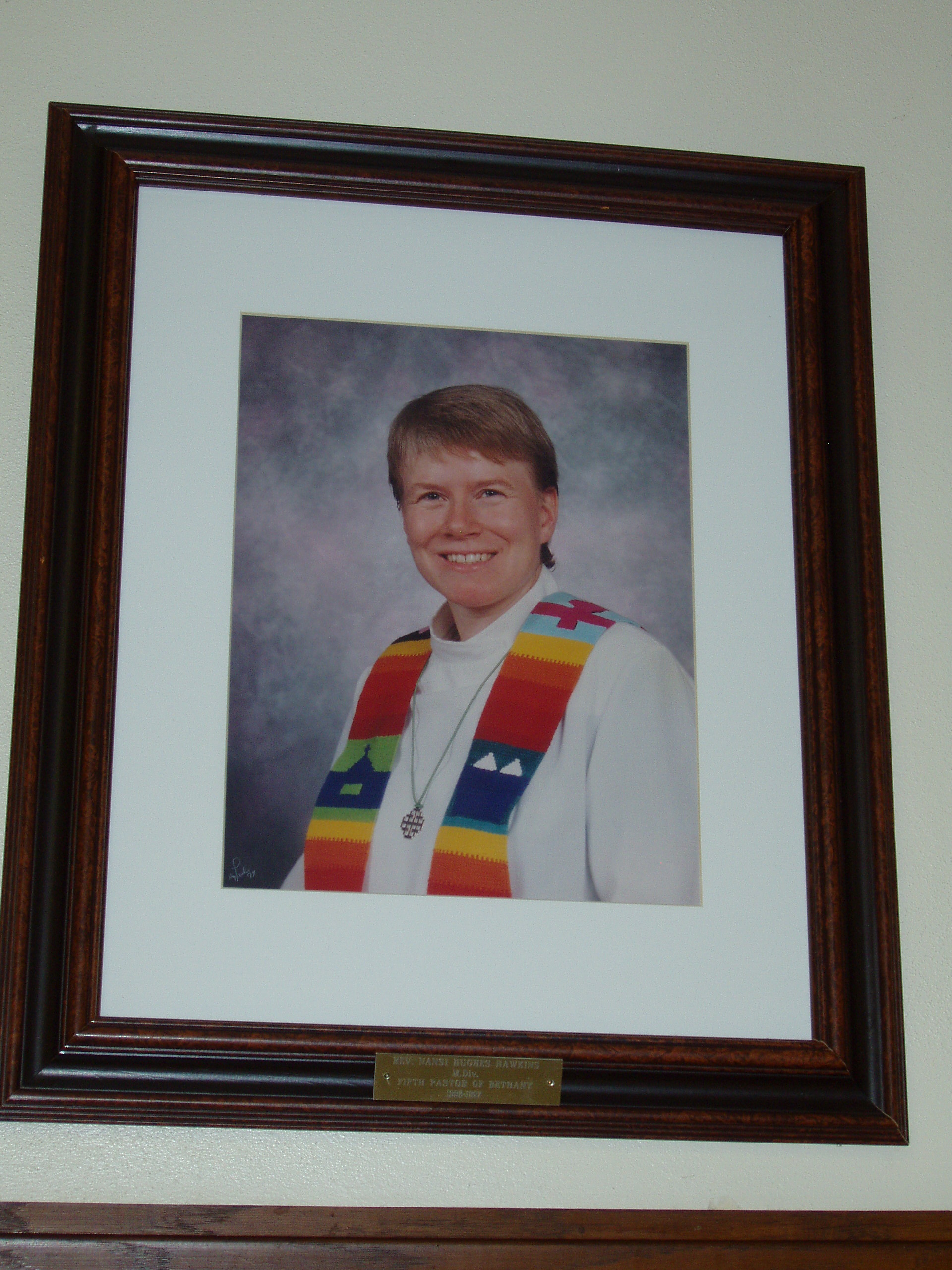 Bethany's 5th Pastor, The Rev. Nansi H. Hawkins 1992-1997
Rev. Nansi Hawkins was Bethany's first female Pastor.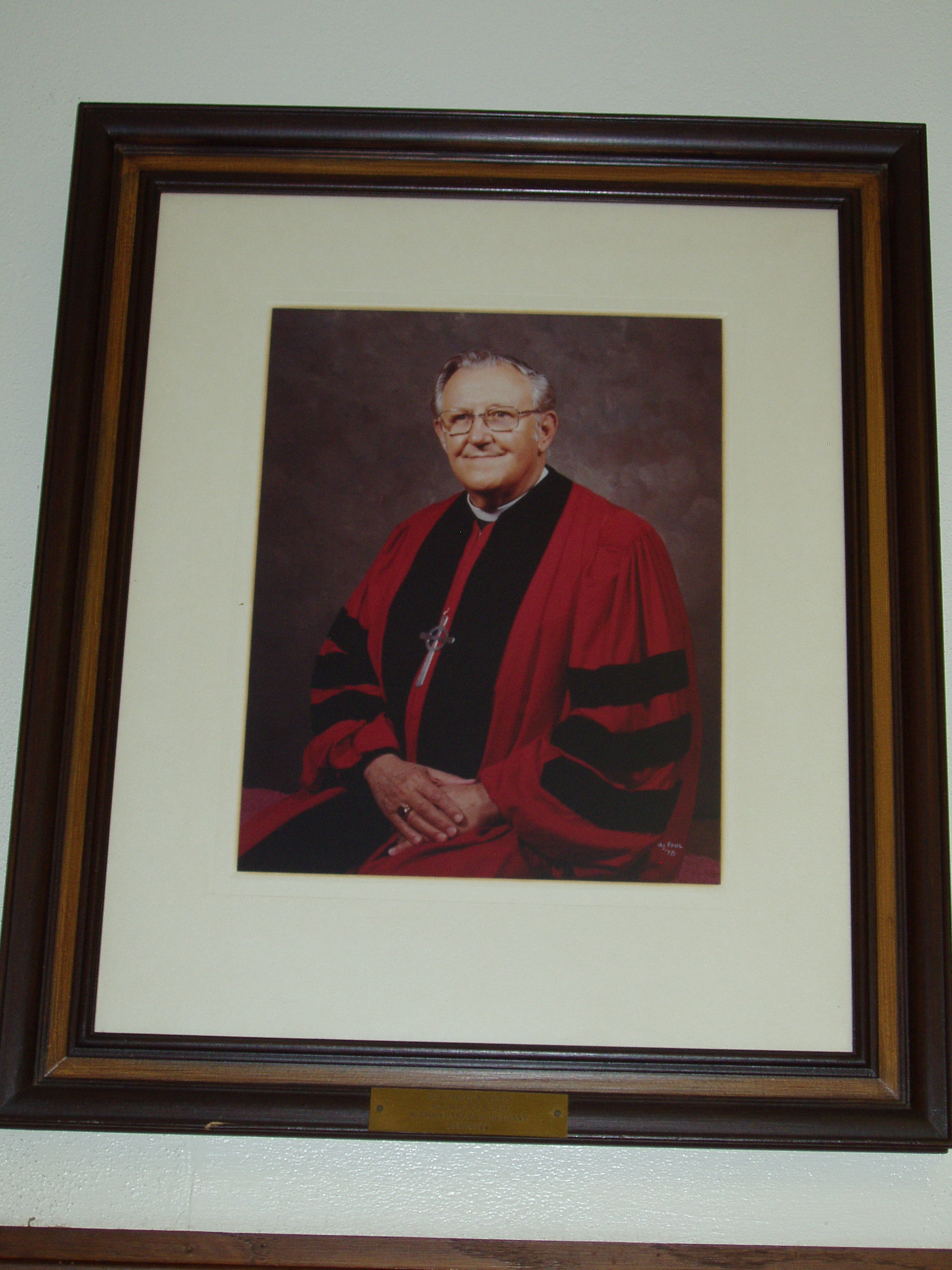 Bethany's 2nd Pastor, The Rev. Dr. Philip W. Weiss 1946-1977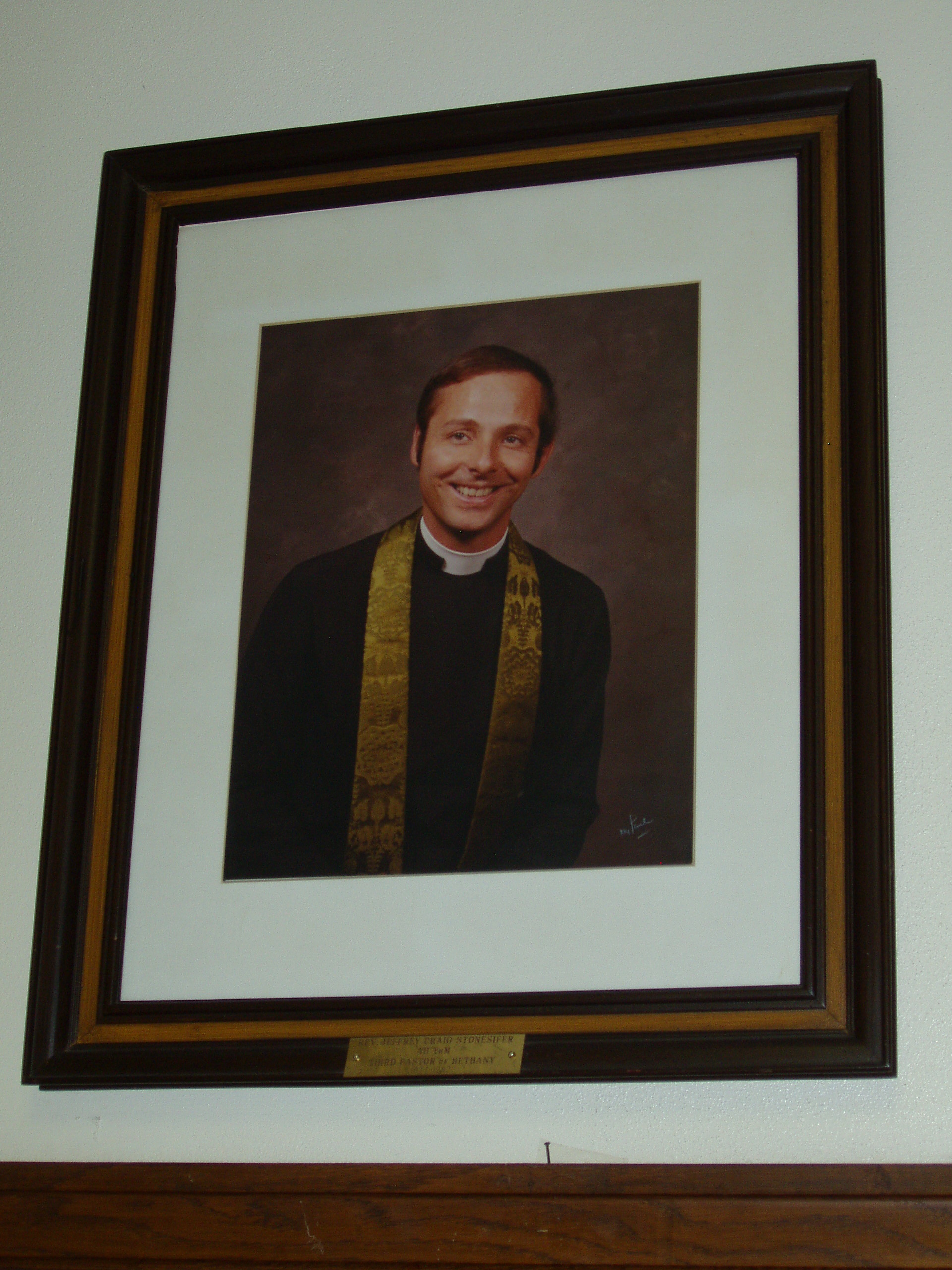 Rev. Jeff Stoneseiffer 1977-1982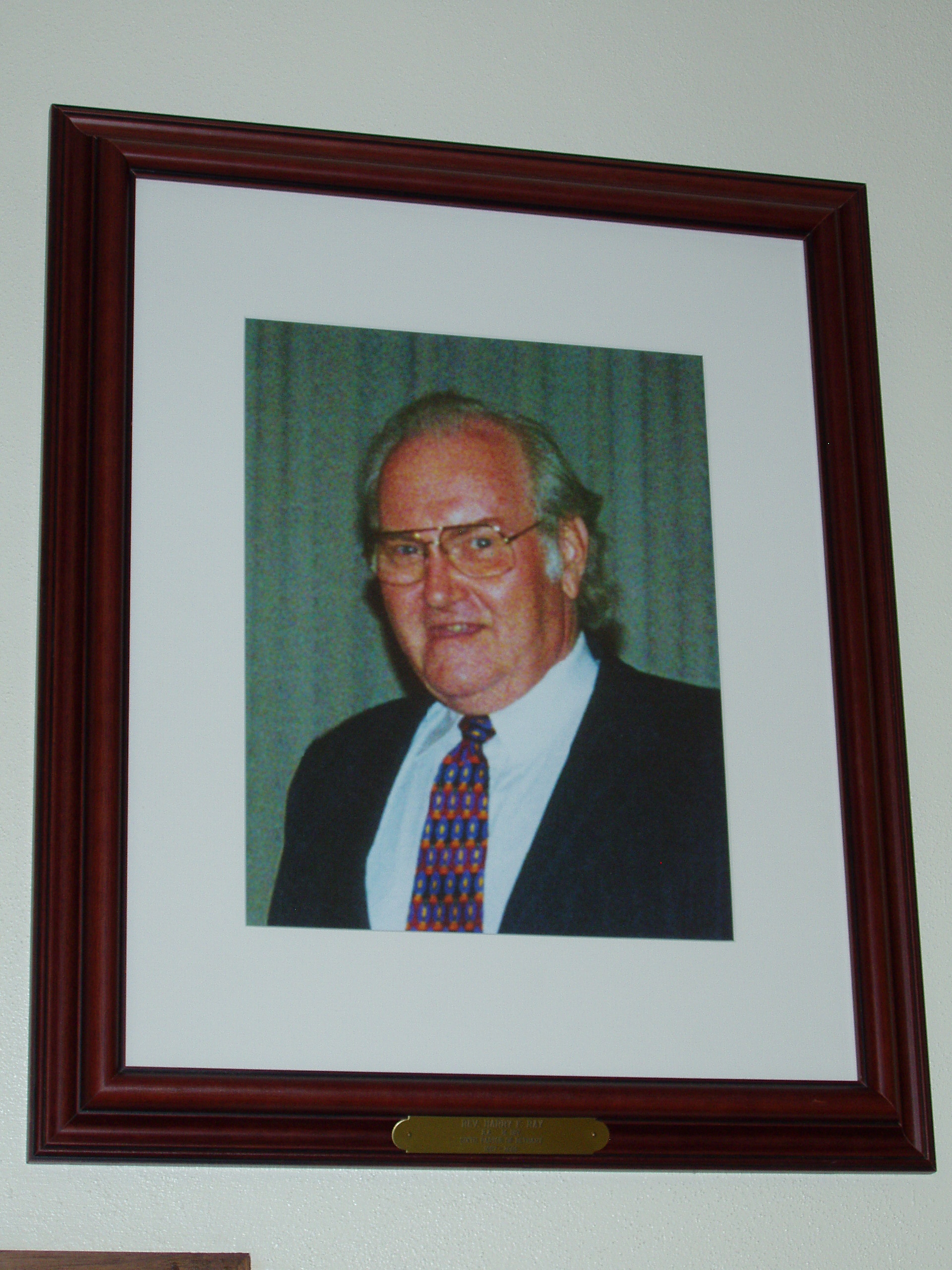 Bethany's 6th Pastor, The Rev. Harry Ray 1997-2001

New Sanctuary (left)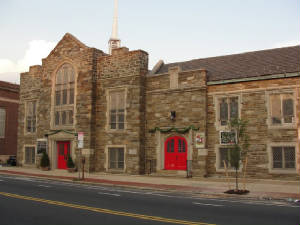 New Christian Education Wing (right)
Rev. William Stone 1984-1990
Rev. William Stone was Bethany's 4th Pastor. He and his wife, Dorothy are still active participants of Bethany's ministry.
Rev. Harry Ray was a beloved Pastor of Bethany who's term was shortened by a fatal heart attack leaving the congregation in shock and in mourning.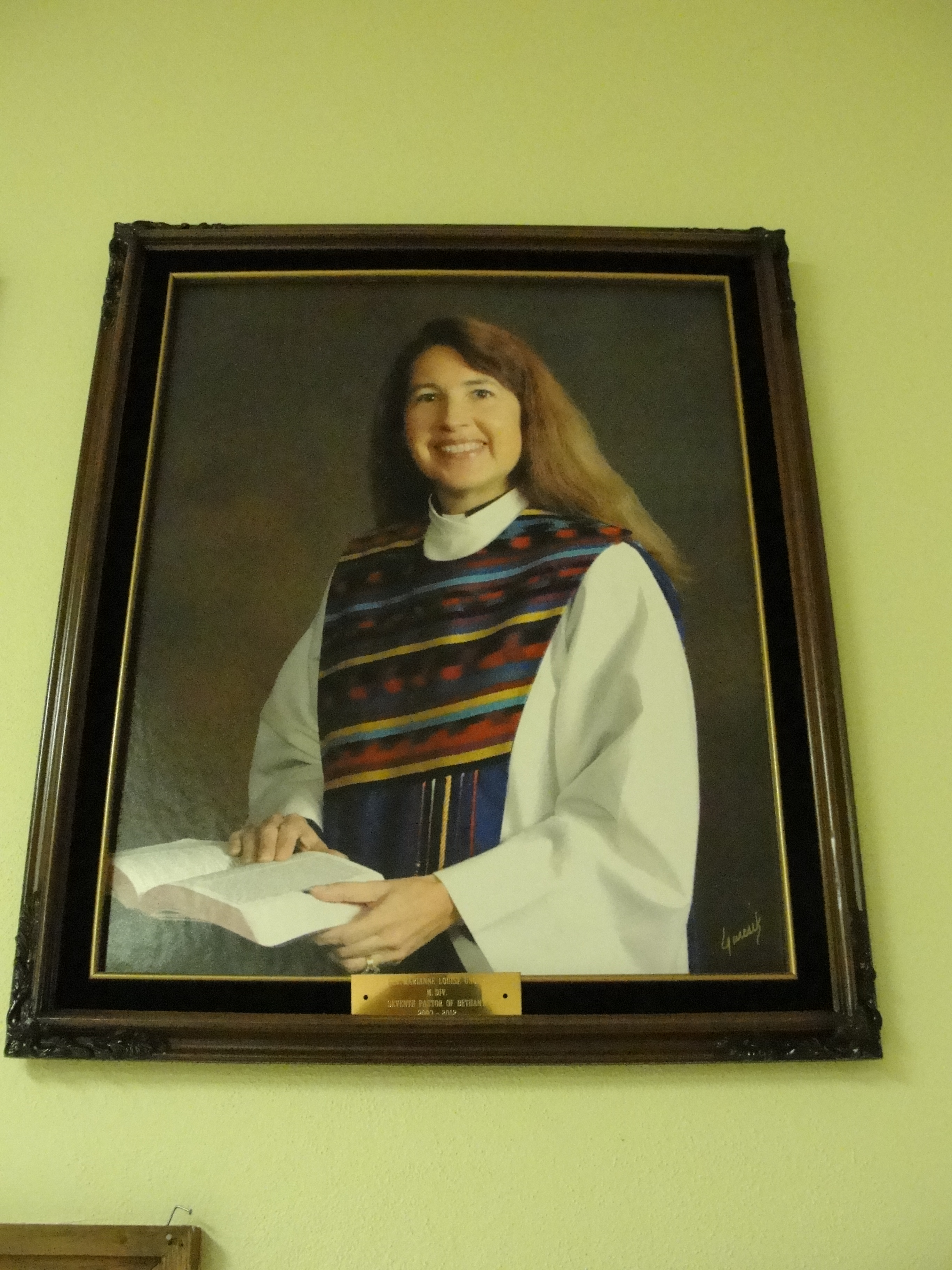 The Rev. Marianne L. Unger Bethany's Seventh Pastor 2003-2012