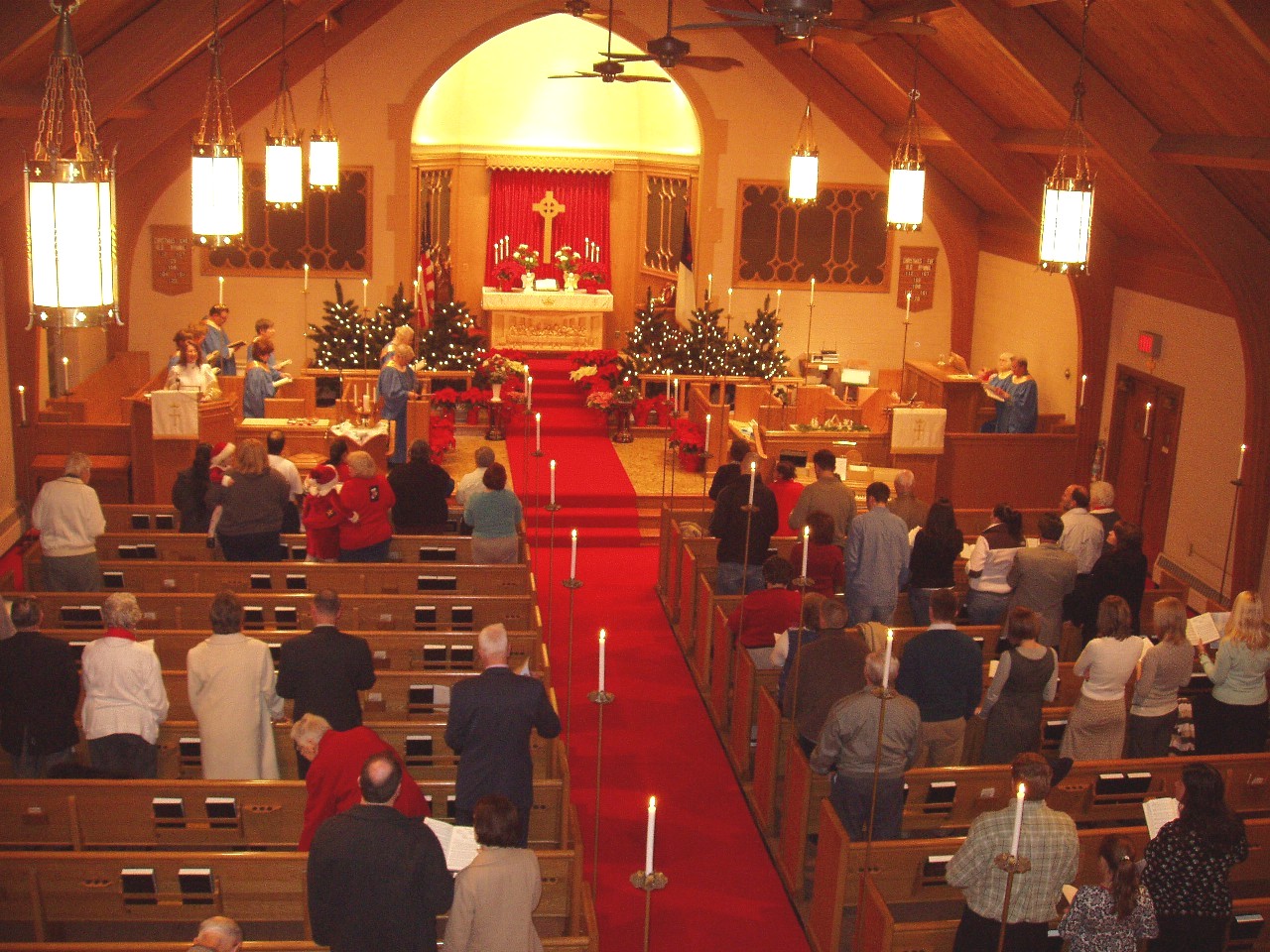 Our Christmas Eve Candlelight service is always so beautiful and meaningful. 2007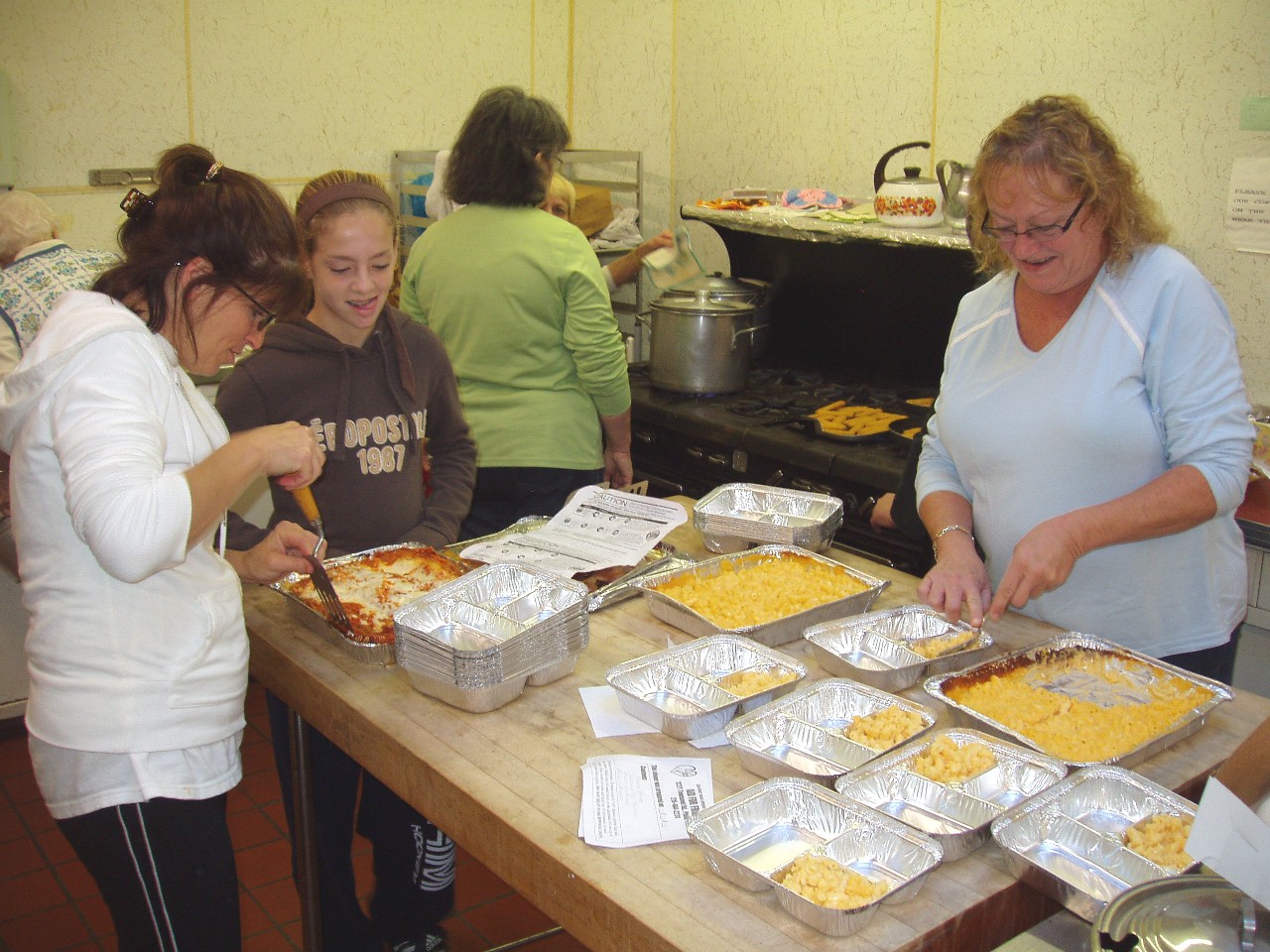 Cooking for "Aid for Friends" - 2007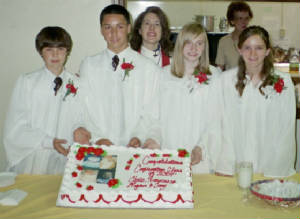 Congratulations to our 2007 Confirmands!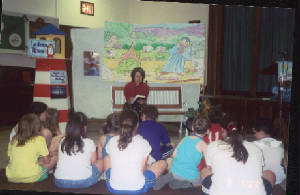 It's story time at Vacation Bible School 2004 with the Lighthouse Kids!
Isiah at Jump-A-Thon
Highest Consecutive: 36, Total Jumps: 113
Elijah at Jump-A-Thon
Highest Consecutive: 18, Total Jumps: 59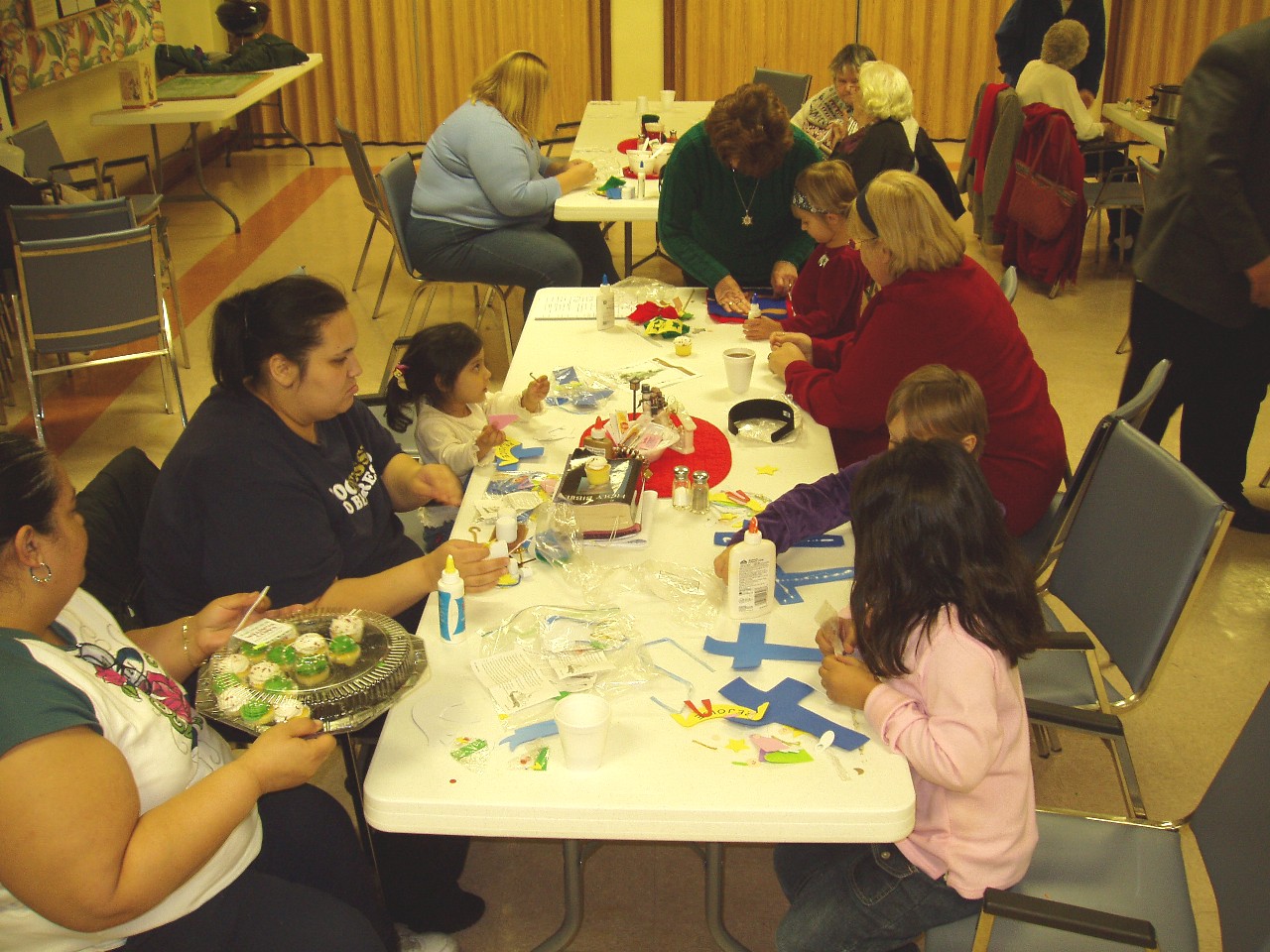 Advent Workshop 2007
What a GREAT assembly line we had for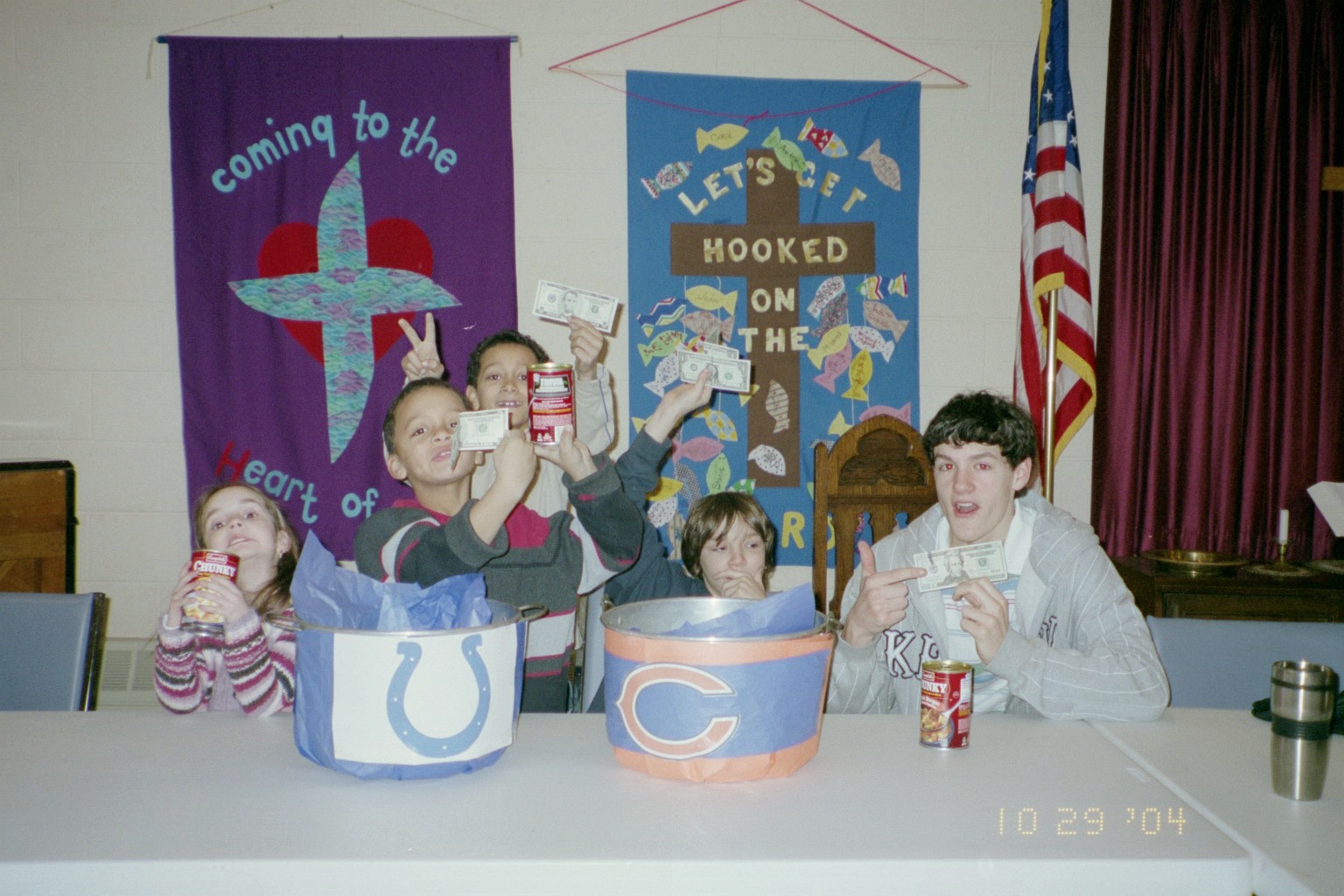 Collecting food for the hungry folks in our community - Souper Bowl Sunday 2007
Our Consistory President, William Markert, Scrapes & Primes The Front Doors.
Frank at Jump-A-Thon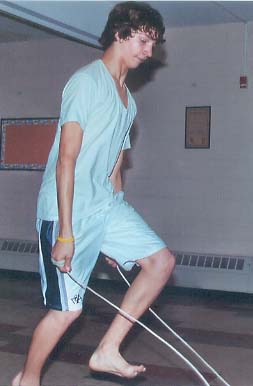 Highest Consecutive: 54, Total Jumps: 265
Authenticaotrs Elizabeth Wyremski, John Cairone, &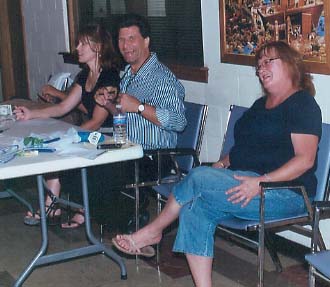 Donna Marchione. Jumpin' Jimminy!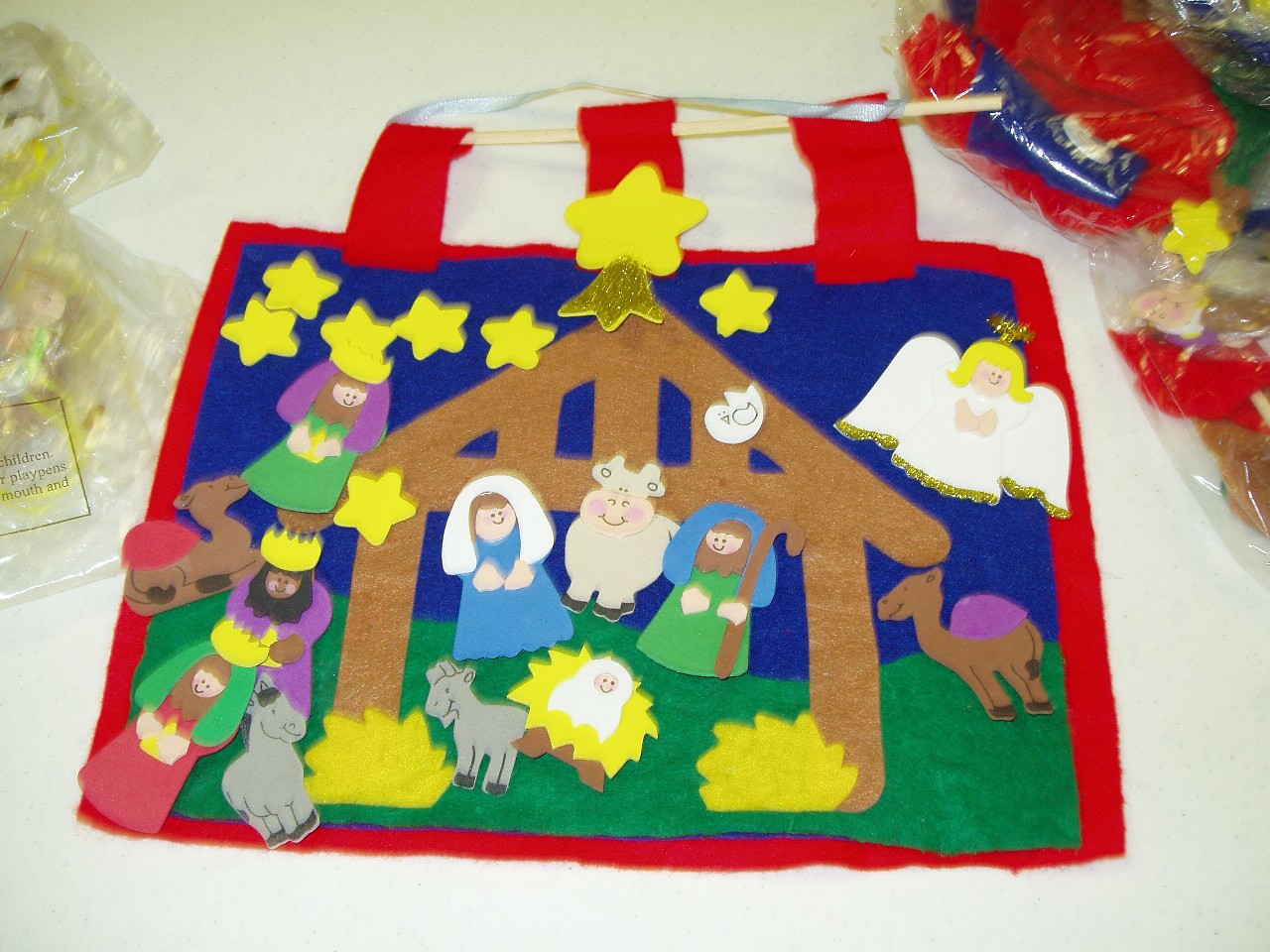 The finished project - a Manger! Advent - 2007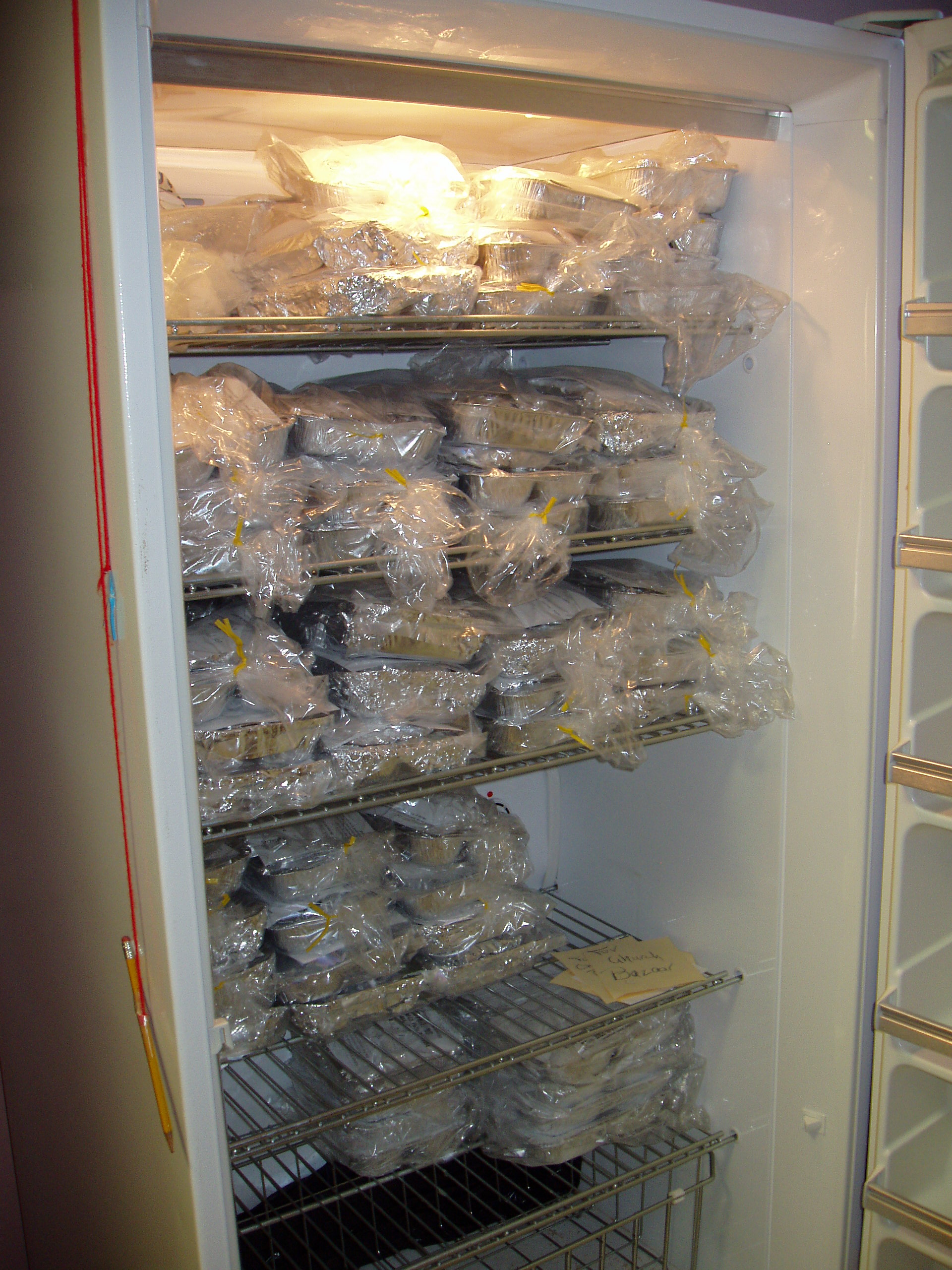 Now THIS is a full fridge! We will cook multiple times in 2008 for "Aid for Friends." Join us!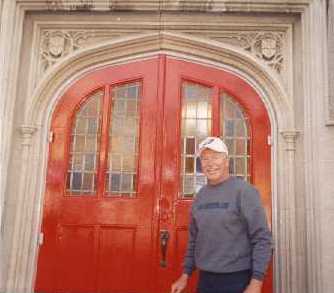 After a fresh coat of paint, our doors look as good as new. Great job!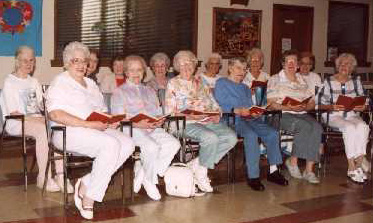 Ladies' Aid members love to sing their favorite hymns at their meetings.
Karina at Jump-A-Thon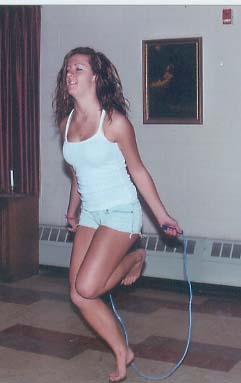 Total Consecutive: 123, Total Jumps: 440
Tony Cairone Authenticating The Jump-a-thon.
Counting higher ever higher!