Spaghetti Supper!
Church School Registration and
Community Night
(see "Upcoming Events" on the right!)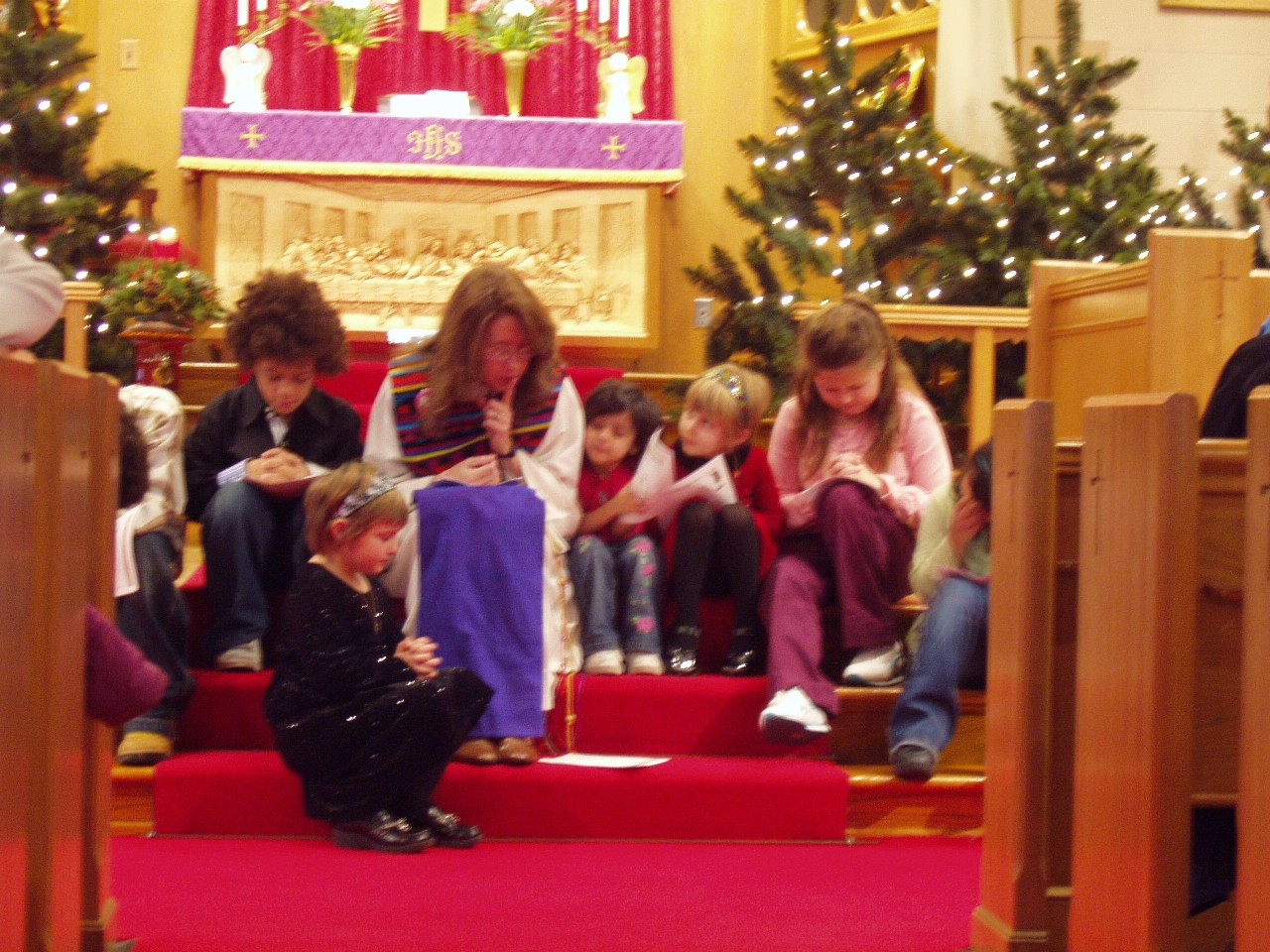 Our weekly Children's Sermon is so meaningful to today's youth!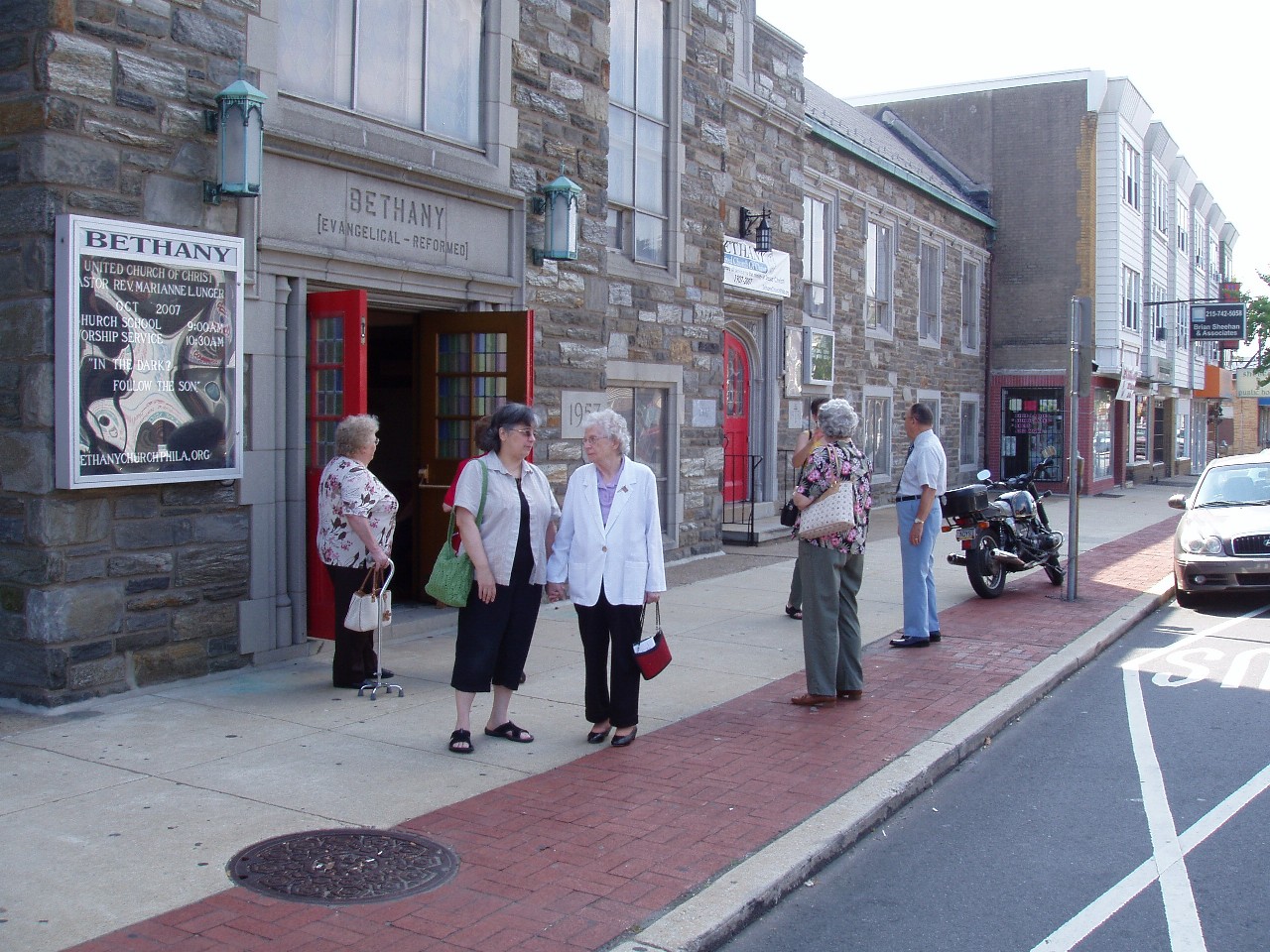 Come through our doors and find God's people here to greet you in Christian love!
Bethany's beautiful Sanctuary.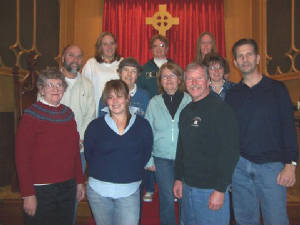 Our church leaders (elders and deacons) ready to serve God's ministry for today and for your future!
Bethany's "Avenue Angels" worked hard on 9/30/07 to clean Rising Sun Avenue from Fanshawe to Levick!
New! Contemporary Worship Service!
Praise & Worship
Dance Team
Puppet Ministry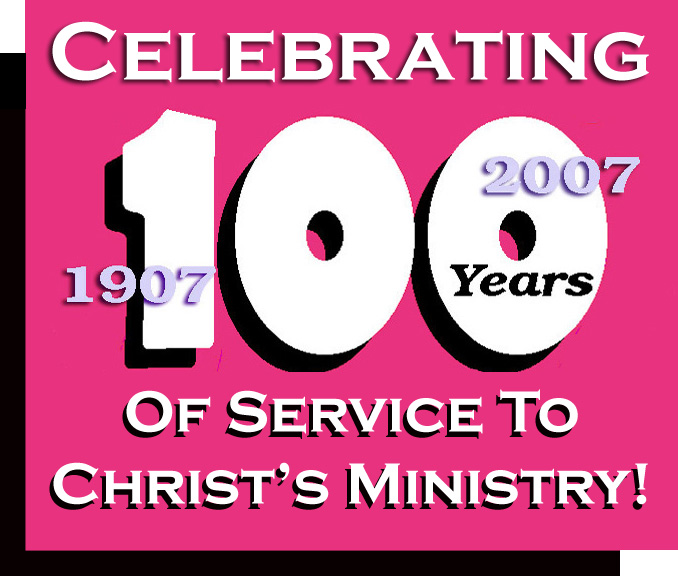 Summer Schedule:
(June 1, 2008 - August 31, 2008)
Sunday Worship Service: 10:00 A.M.
Winter Schedule:
(September 7, 2008 - May 31, 2009)
Sunday Adult Bible Study
and Youth Church School: 9:00 A.M.
Sunday Worship Service
and Children's Church: 10:30 A.M.
Prayer Meeting The Third Sunday Of Each Month At Noon:
(September through May)
Light Lunch Followed By In-Depth Bible Study Of The Healing Stories Of Jesus, With Prayer & Laying On Of Hands
UPCOMING EVENTS:

CLICK HERE to view new pump and well our missionary, Joshua Wonsia installed in Liberia from donations.
Coming Soon- Anger Management Class.
Saturday, August 16 - Church School registration for children and adults.
Community Night & Spaghetti Supper $8.00 adults, $5.00 children. Includes spaghetti and meatballs, tossed salad and dressing, bread and butter, beverage, and dessert. Two seatings 4 P.M. or 6 P.M. Program at 5:00 P.M. and 7:00 P.M. Panel discussion about issues of faith..."Who is God?", "Is the church important?" "How important is prayer?" "How do you see God?"
Spiritual Direction - Individual by appointment or group as requested on ongoing basis.
CONTACT INFORMATION
The Rev. Marianne Unger, Pastor
Stephanie Silva, Administrative Assistant
Bill Gross, Webmaster
Telephone Number:
(215) 745-5231
E-mail: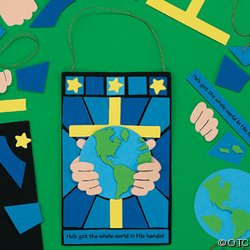 Church School Craft Sept. 08
Children's Church Craft September 08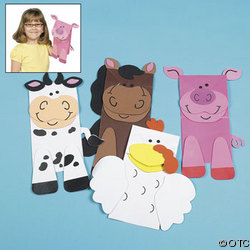 Living In God's Creation Skit - Sept. 08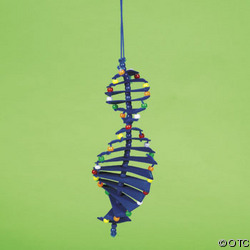 Sept. 08 Children's Craft Project