Faith Formation is Currently on Hiatus
Various topics in the shape of a movie, discussion, drama, agape meal, or however the Holy Spirit leads us. This will be "out of the box" worshp in a non-structured format. If you have an idea or topic to be discussed, please come and write your thoughts on a post-it-note and attach it to the wall.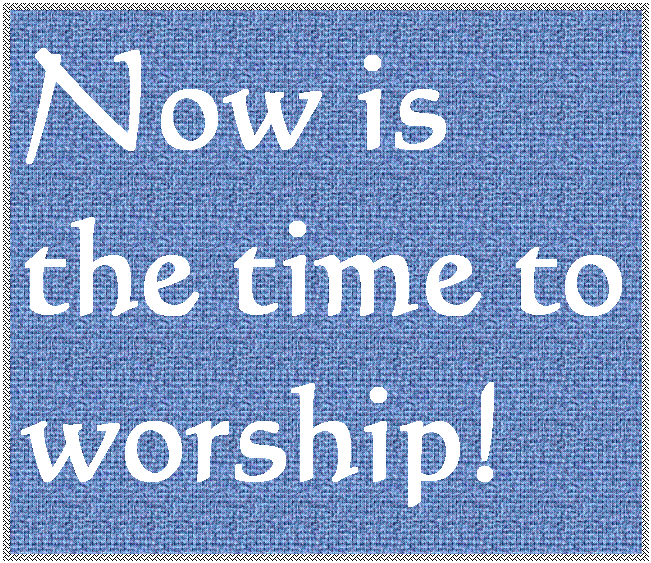 Saturdays at 5:30 P.M.
In the social hall.
July 14 & 28
August 11 & 25
September 22
October 13 & 27
November 10
Air Conditioned & Prayer Conditioned!